What is IFSA's hosted buyer program?
The IFSA's hosted buyer program facilitates business by setting up scheduled appointments between pre-qualified buyers and interested sellers.
IFSA Organiser will host top buyers by sponsoring their travel, accommodation, meals, transfers and creating a bespoke experience so they can meet exhibitors through pre-arranged appointments. A hosted buyer is pre-qualified on the basis of their decision-making and spending power in an organisation. They have a singular goal in mind – to find the best suppliers who can provide optimum business solutions.
Meeting them means a genuine opportunity to win new business without having to go through the traditional route of finding, nurturing and converting leads.
The most important benefit of the hosted buyer program is its ability to drive business deals in a short span of time.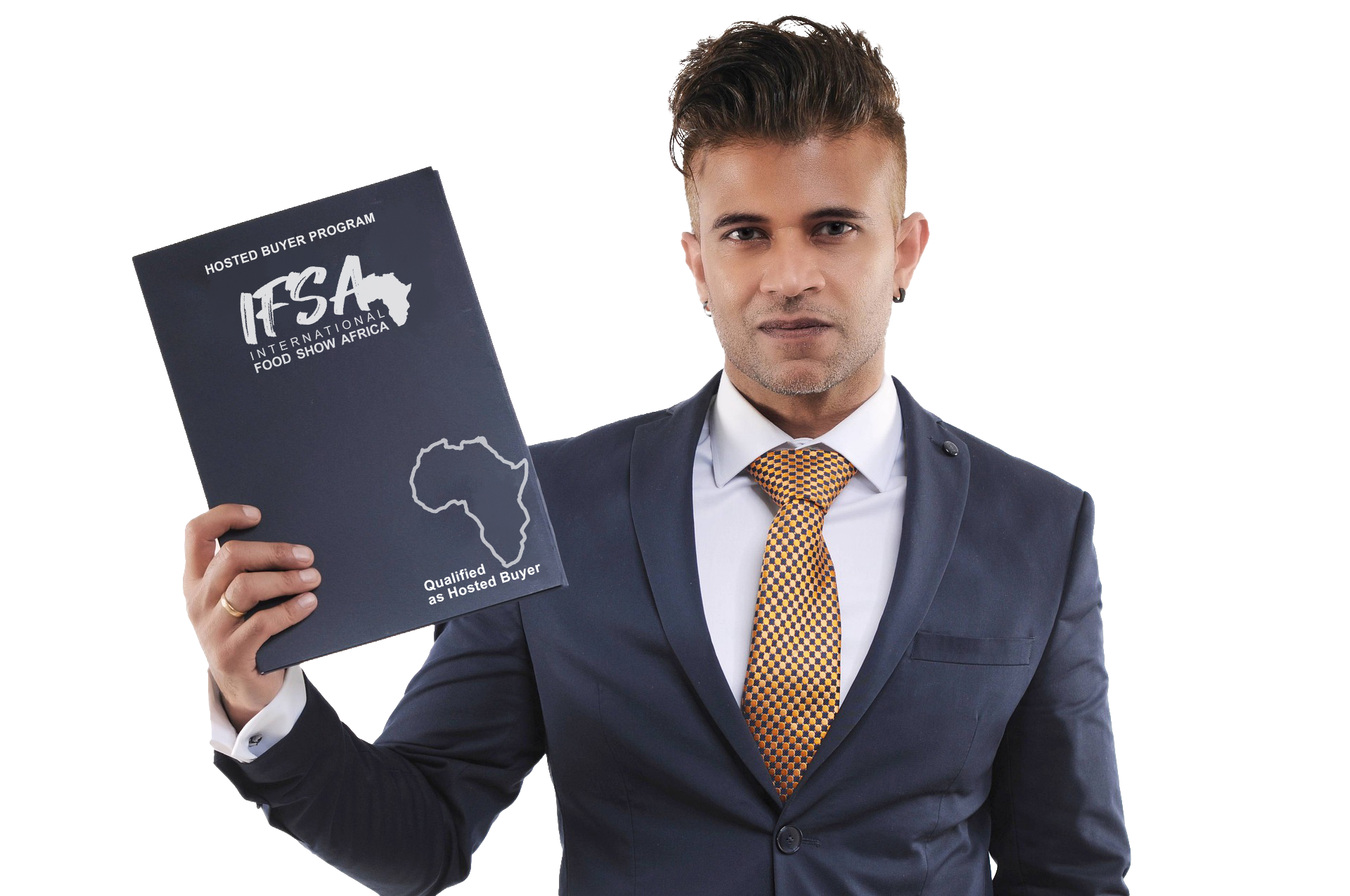 How to qualify hosted buyers
Visitors qualify as hosted buyers based on the professional information they provide to organisers. This includes economic details such as purchasing and importing volume, products of interest, geographical area, budgetary restrictions and previous event-participation history.