REASONS TO VISIT IFSA Africa
Discover under one roof the leading suppliers and Food & Beverage producers and reconnect with them.

Strong International Participation
Expand your source with a wide selection of international group pavilions and a balanced mix of exhibitors from all continents.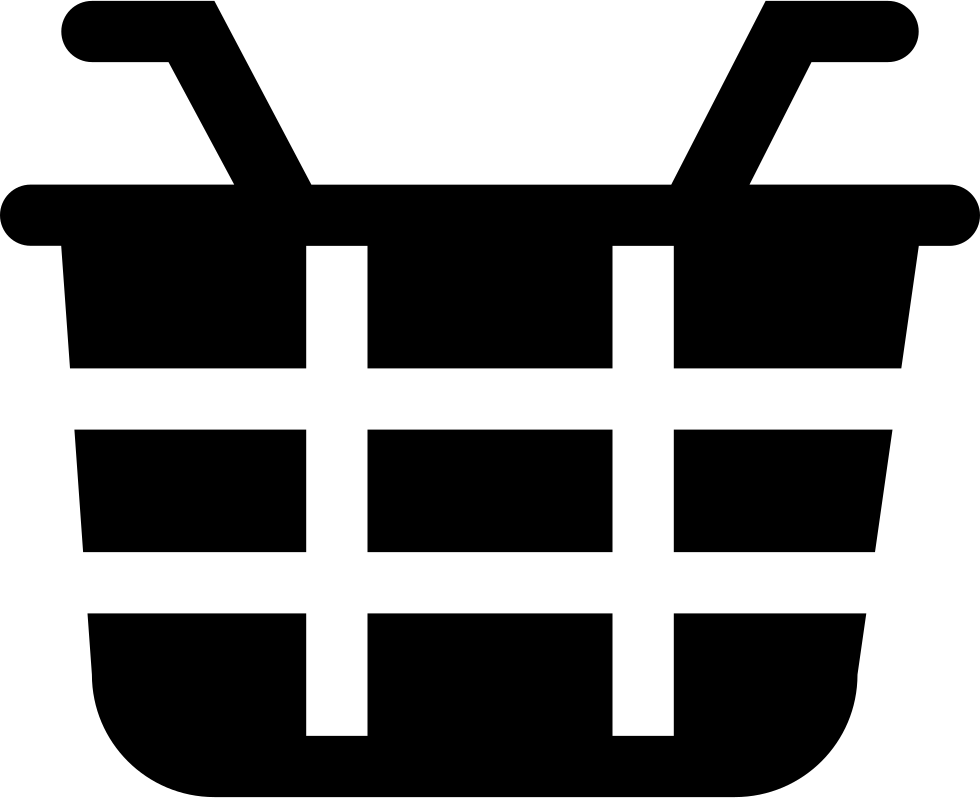 A Truly Global Marketplace
Source from across the globe in a single African marketplace featuring a lineup of leading global suppliers.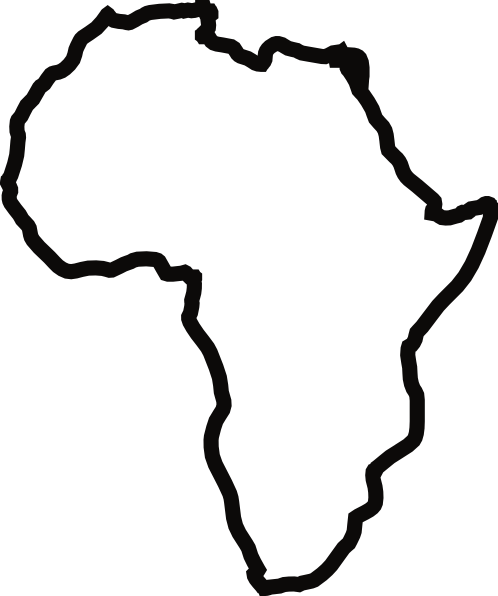 One place where you can find everything you need: Food & Beverage, processing, packaging, HORECA…

More Than Just an Exhibition
Witness a series of culinary competitions, learn new ideas and pick-up a tip or two from competitors around the world.
IFSA is committed to attract more of the right profile of regional visitors that really matters to your business.
Grab the opportunity to meet key decision makers, buyers and influencers who will be at IFSA to hunt for interesting and new food products that will appeal to and excite the taste buds of retail and foodservice consumers in Africa.